Let's live in a world that is in balance and allows us to be ourselves!
I've made it my mission to help people, who may be struggling to find their way, figure out how to bring balance and contentment into life.
I'm part coach and part pagan and a late diagnosed autistic. I'm definitely a unique mix! This has gifted me with an uncanny knack of seeing your true energy and capability (even if you can't see it yourself).
I love creating a supportive, safe space. I find joy in helping people lead a fulfilled life. I feel strongly about creating the time and space needed to rediscover your truth.
I was born in Edinburgh and grew up in the Highlands of Scotland. My soul still holds the peace gained in the wilds of the West Highland coast. My first career job took me to another wild place – Exmoor in Somerset.
Twenty years later, I was high up in blue-chip corporate management in the South East. I was well-paid, well-qualified, and highly experienced.
And I was dying inside.
I was miserable, overwhelmed, exhausted and unfulfilled.
So, in 2009, I left the corporate 'life', retrained, and joined my wife to run our own coaching practice together. Years later, here I am – happier, healthier, wiser – living in Whitstable and still happily coaching amazing people.
I really love helping people make a difference to their lives. The most amazing things happen when you see your true capabilities. I really do believe that everyone is capable of incredible transformation when given a little time, a safe space, and the right support.
In 2021 I was prompted to consider whether I was autistic. So many pennies dropped over a few weeks that it just felt right. In 2022 I received my diagnosis. This has helped me focus my coaching on helping other neurodivergents. I suspect a significant proportion of people I have coached were neurodivergent, perhaps unknown to themselves too.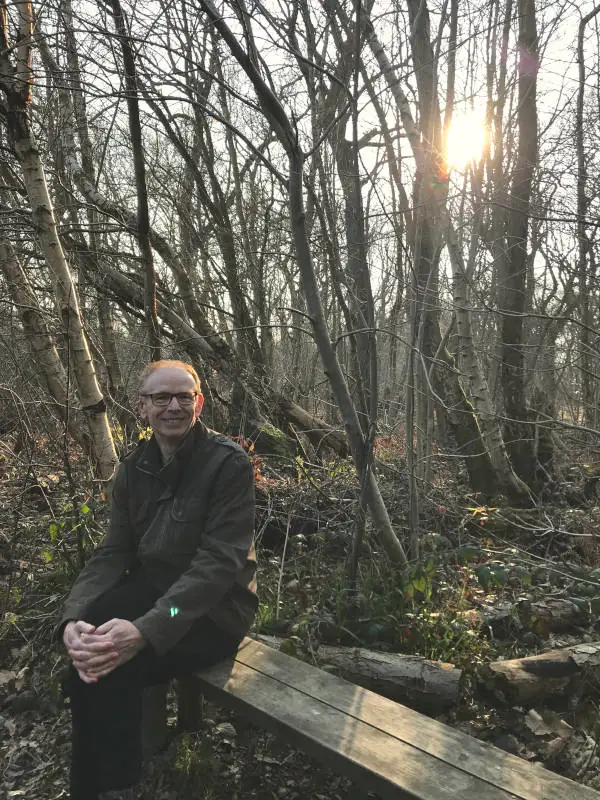 Ten Things You Need to Know About Me
If I offer help, I am 100% invested in helping you!
I create and hold a safe space for people wherever they are.
I recharge my batteries in 'quiet space'.
My autism helps me in my work.
I listen to understand.
I love tech and gadgets, I seek the good in them.
I don't always do small talk very well.
My sense of humour still works.

Good quality dark chocolate works for me!

I am human too, fallible and with vulnerabilities.
Five Beliefs That I Hold
Everyone can grow and transform.
I can coach people in their area of need, no matter what subject.
People want to feel good about themselves.
Nature is powerful and healing, we need to treat her well.
Humans are diverse creatures, let's celebrate that.
The Sanctuary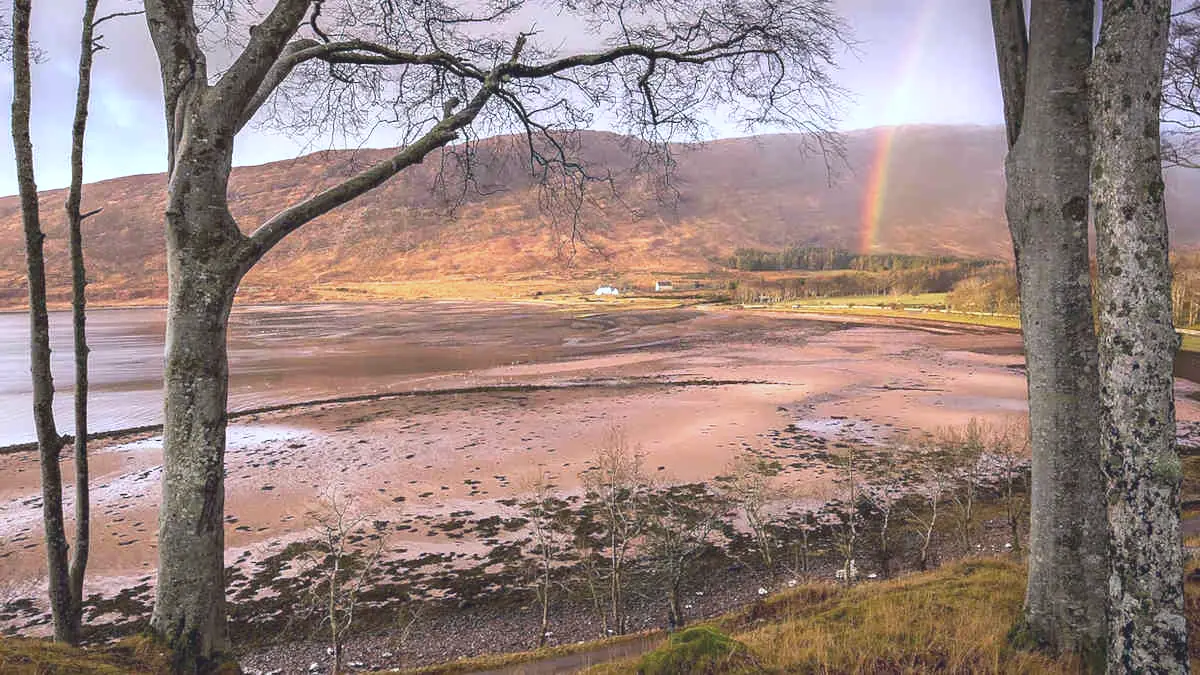 This is Applecross bay. My Mam was born and raised there, and I used to spend summers there with the wider family. In the distance is the old Gaelic church. The last time my Mam and I were there she pointed out that there were now seven generations of the family in the churchyard!
The natural stillness, and timelessness, of the area is soothing. I was lucky enough to spend time out in a boat catching fish on a six-hook line, mackerel was still plentiful back then. We pulled up pots containing lobster and crab. My great aunt was a wonderful baker, even the Queen complimented her on her baking. The summers were idyllic.
Life moves on, we get busy and so too does the west of Scotland. Applecross is now on the NC500, the North Coast 500-mile round trip. It's a fabulous place, and off the main route it is still a sanctuary.
It's a sanctuary to me as it was to others centuries ago. Its original Gaelic name is A' Chomraich, this translates as The Sanctuary.
Book a chat with Donnie.
Why not book a short chat? You can ask any questions or just see if I'm the right person to work with before you make any commitment.